Harmony Festival 2011

EPS was hired to assist with communications at the 2011
Harmony Festival in Santa Rosa.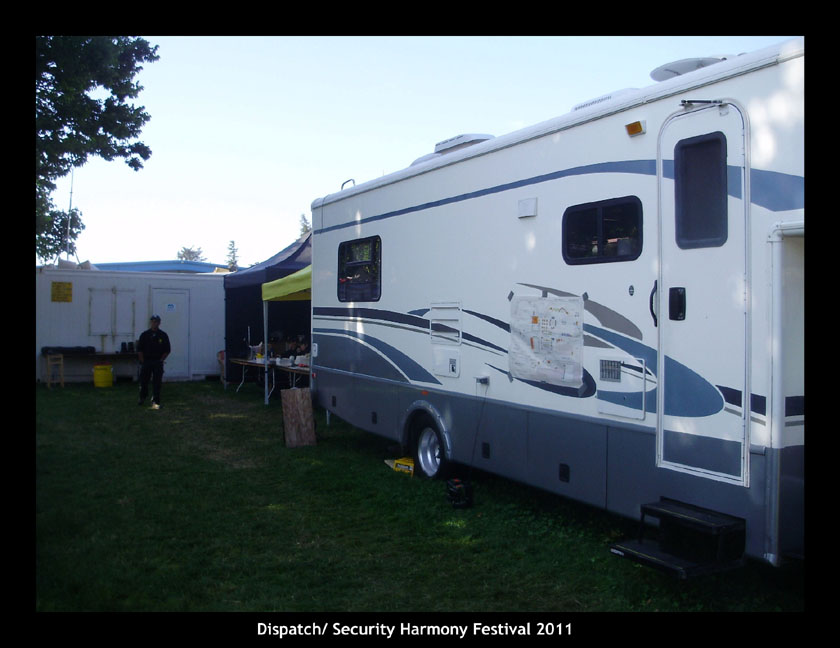 Praetorian Security Base.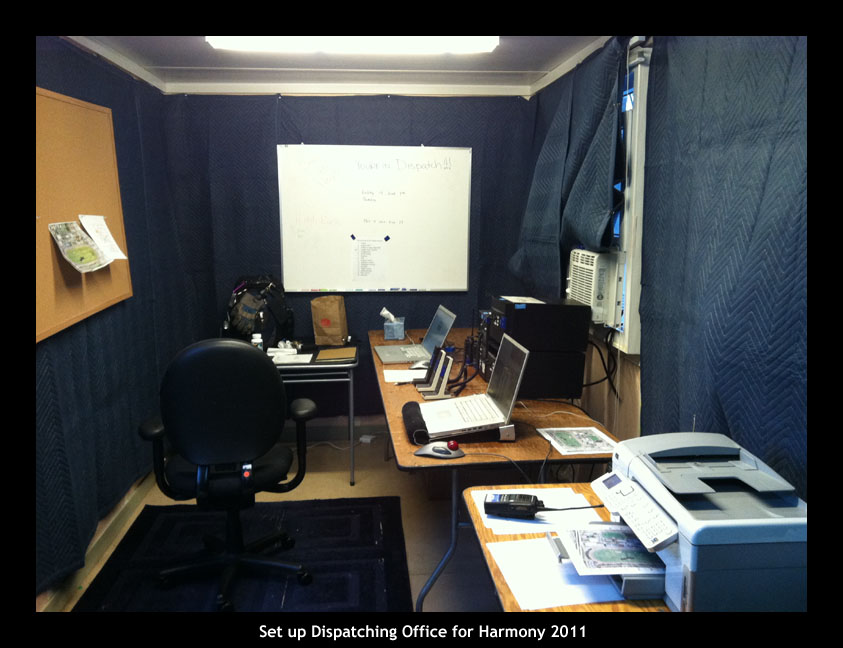 Dispatching Base.... Home sweet Home for the weekend. (We made some sound proofing improvements)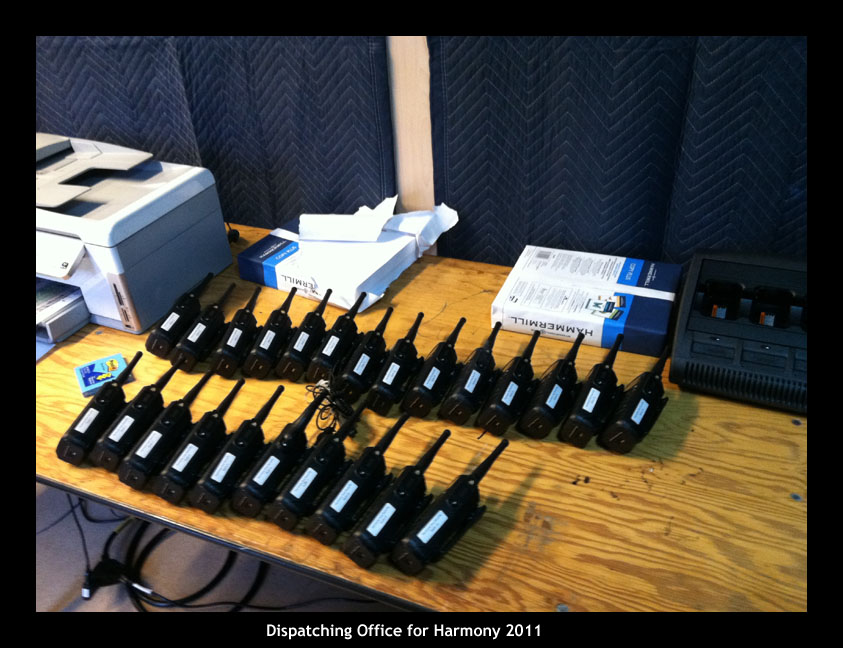 Dispatch had the only battery chargers for the digital Radios ..
Our duties included battery changes, handling and
general traffic on the security channels.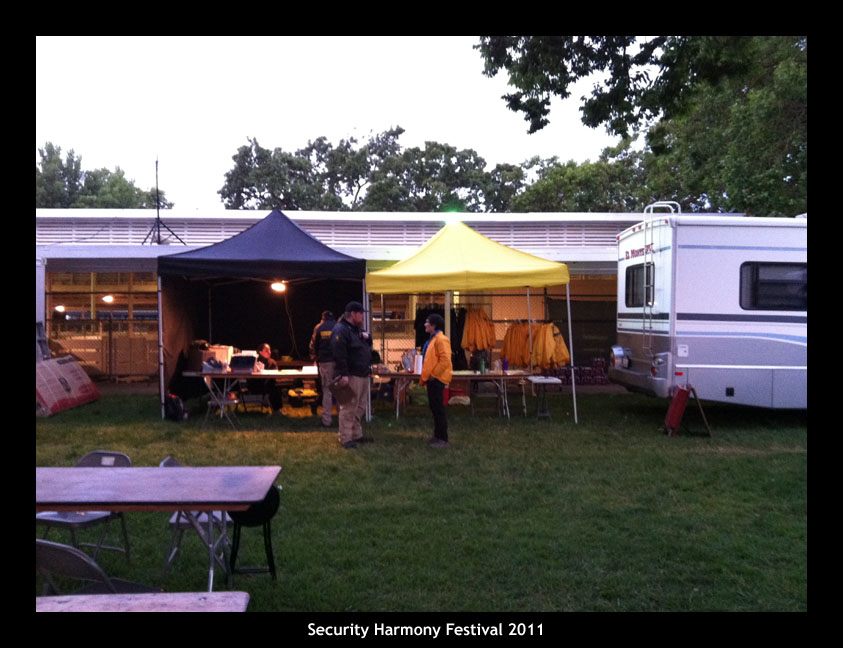 Our view of Harmony Central area from center walkway.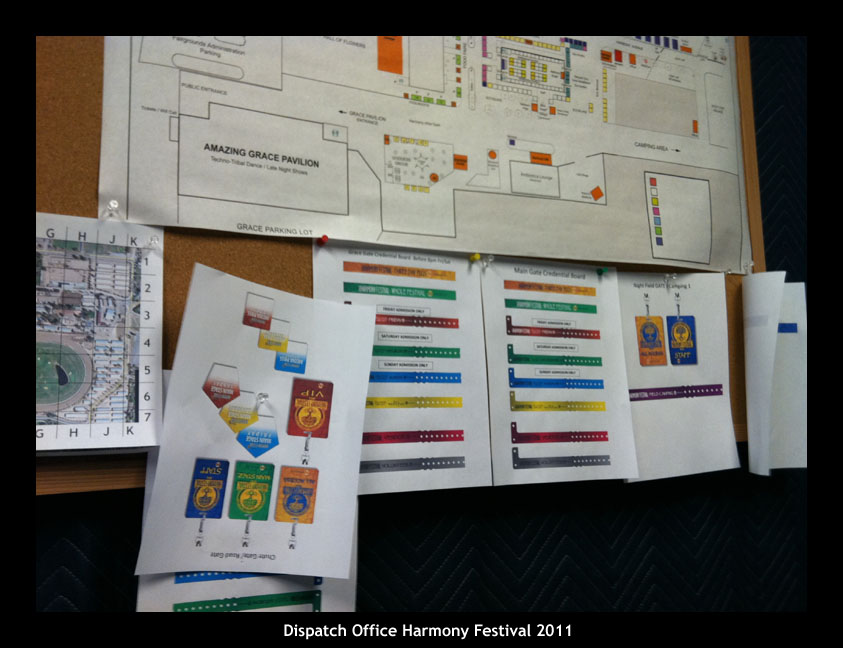 Credential Lists for festival. - At "Base"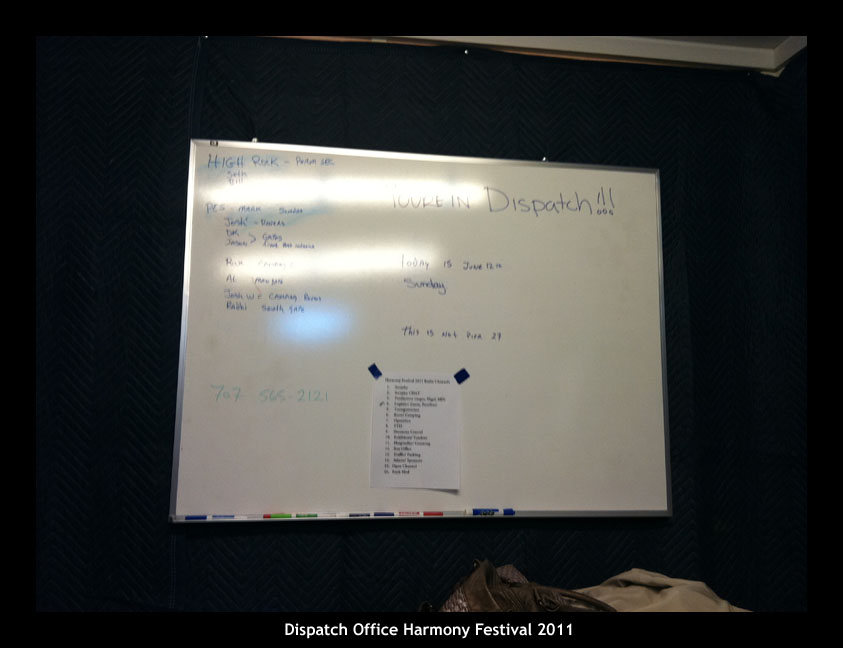 Dispatch information Board.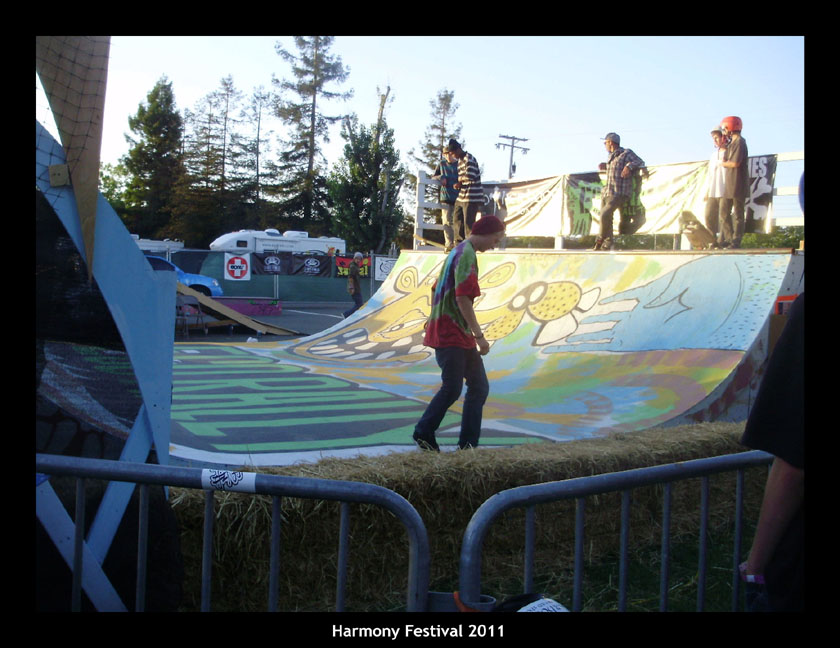 Festival Photos : Skating area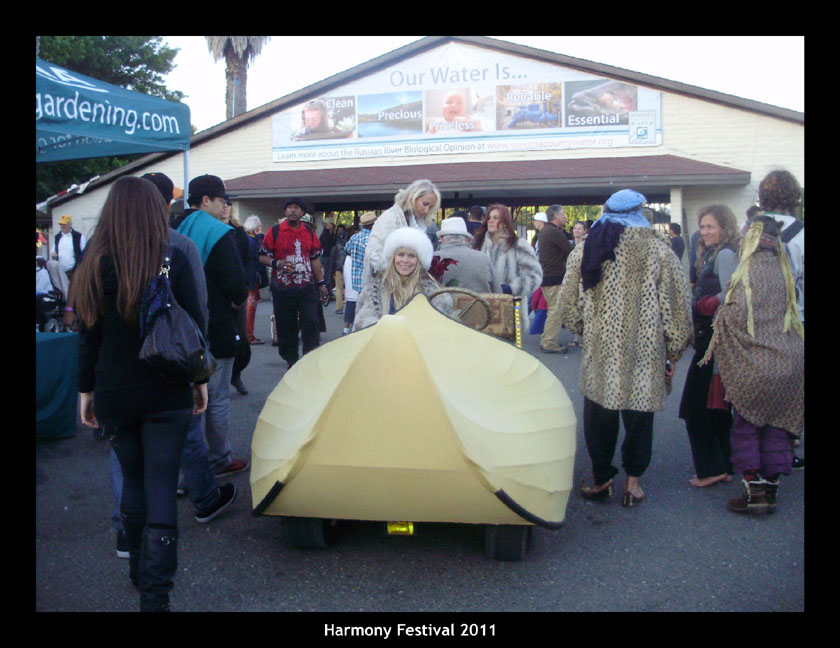 Festival Photos : Riding in style, A must have for Harmony

Festival Photos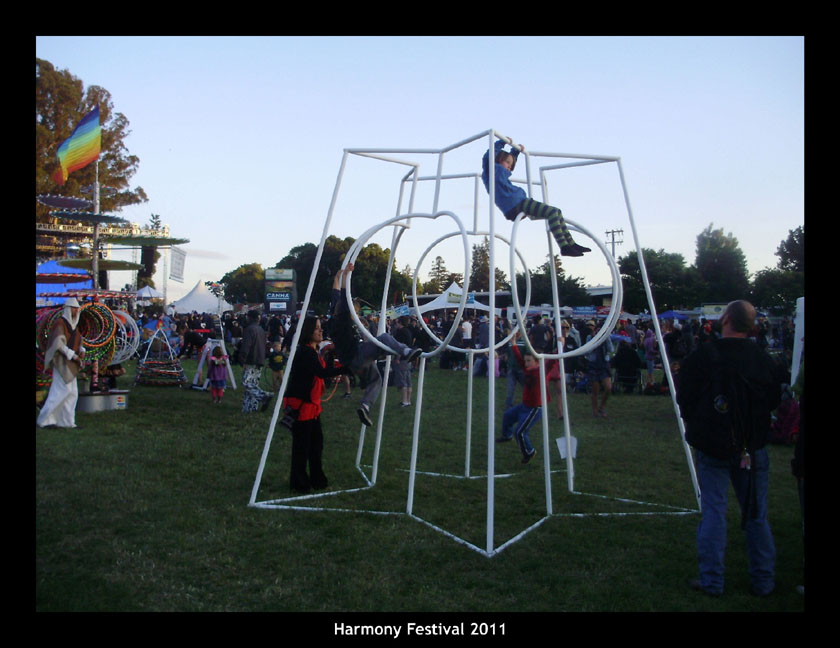 Festival Photos : Main Stage area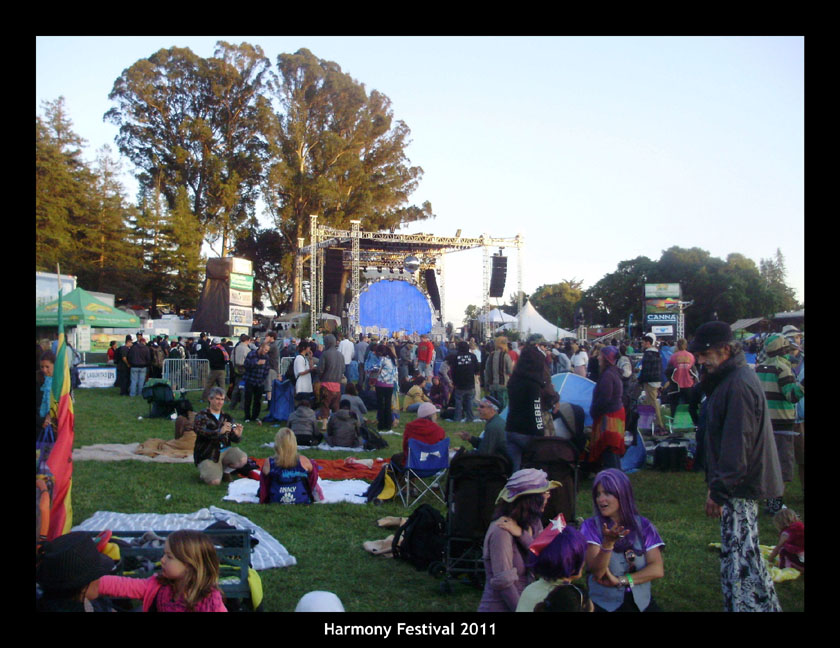 Festival Photos : Main Stage area

22Jun11